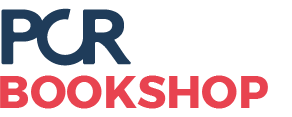 KEEP READING, KEEP LEARNING
Pour le bon fonctionnement de la plateforme, assurez-vous que votre navigateur accepte les cookies.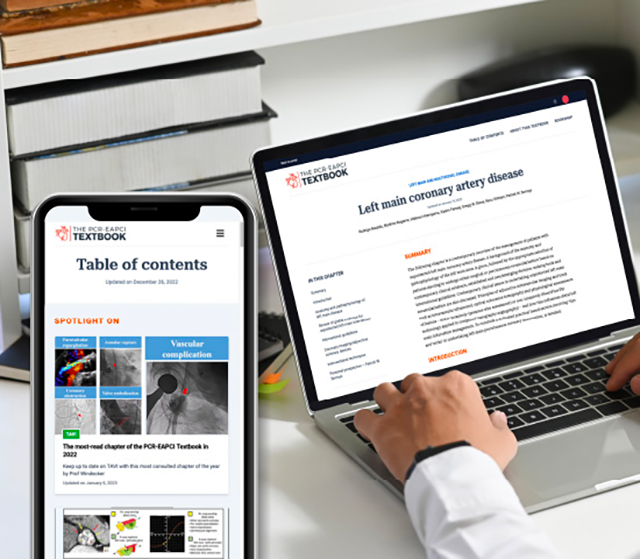 The PCR-EAPCI Textbook - Percutaneous interventional cardiovascular medicine

This must-have reference textbook offers enhanced, new and updated content throughout the year!


One-year digital subscription including updates and new content published
Standard Subscriber: 225€ - Renewal 105€
PCR Companions members: 115€ - Renewal 85€
Special price for Fellows - 95€

Everything you need to stay up-to-date with all the latest knowledge and skills in your field!

Please log in to your My PCR account or create one for free. Then access the platform and select the appropriate subscription
Top